Sin Of Pride (Part 2)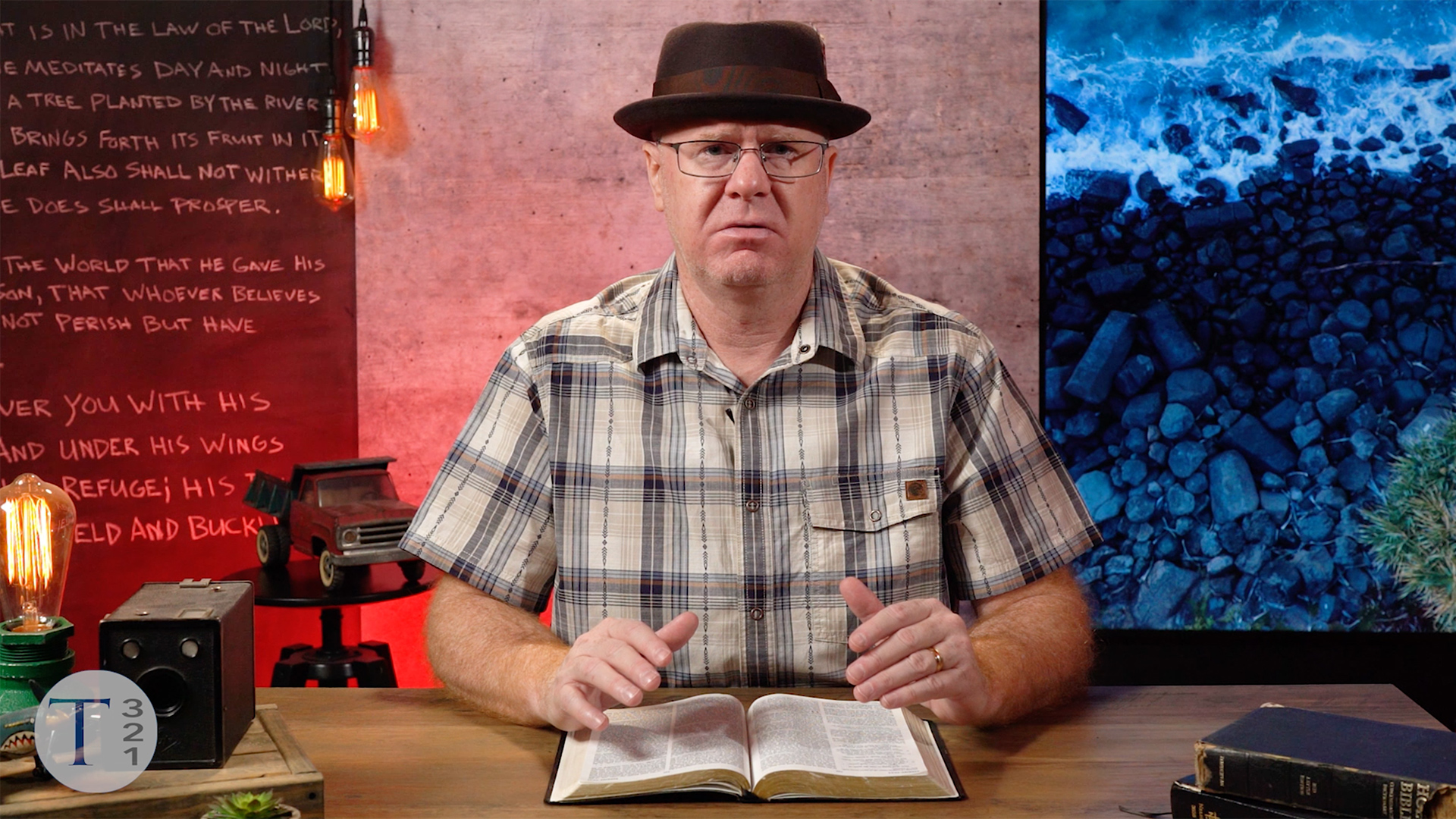 Sin Of Pride - Nebuchadnezzar
The great Babylonian king, Nebuchadnezzar, suffered from the sin of pride and lost his kingdom for it. His story is given to us so that we might learn our lesson from him (rather than having to learn it the hard way), the lesson being: God is quite able to humble the proud and more than happy to do so. No more than twelve months after being warned by Daniel the prophet of God's displeasure with him, Nebuchadnezzar looked out across the great city of Babylon and said in his pride, "Is this not Babylon the great, which I myself have built as a royal residence by the might of my power and for the glory of my majesty?"
1
While the words were still in his mouth, a voice spoke from heaven, "King Nebuchadnezzar, to you it is spoken: the kingdom has departed from you! And they shall drive you from men, and your dwelling shall be with the beasts of the field. They shall make you eat grass like oxen; and seven times shall pass over you, until you know that the Most High rules in the kingdom of men, and gives it to whomever He chooses." And we read that at "that very hour the word was fulfilled concerning Nebuchadnezzar; he was driven from men and ate grass like oxen; his body was wet with the dew of heaven till his hair had grown like eagles' feathers and his nails like birds' claws."
2
Nebuchadnezzar was later given the opportunity to repent and upon doing so he was given back his kingdom by God's grace. This is what he learned through his ordeal: "At the end of the time I, Nebuchadnezzar, lifted my eyes to heaven, and my understanding returned to me; and I blessed the Most High and praised and honored Him who lives forever: for His dominion is an everlasting dominion, and His kingdom is from generation to generation. All the inhabitants of the earth are reputed as nothing; He does according to His will in the army of heaven and among the inhabitants of the earth. No one can restrain His hand or say to Him, 'What have You done?' At the same time my reason returned to me, and for the glory of my kingdom, my honor and splendor returned to me. Now I, Nebuchadnezzar, praise and extol and honor the King of heaven, all of whose works are truth, and His ways justice. And those who walk in pride He is able to put down."
3
The lesson we are to learn from Nebuchadnezzar's experience is this: "those who walk in pride He is able to put down."
Sin Of Pride - Belshazzar
Nebuchadnezzar was extended God's grace and he repented of the sin of pride. His grandson however was not given the same opportunity. Perhaps that is because Nebuchadnezzar's experience was meant to serve as a lesson to us all, and Belshazzar, who knew of his grandfather's rebuke, refused to learn his grandfather's lesson. On the night of king Belshazzar's demise, Daniel the prophet stood before him and said, "'O king, the Most High God gave Nebuchadnezzar your father a kingdom and majesty, glory and honor. And because of the majesty that He gave him, all peoples, nations, and languages trembled and feared before him. Whomever he wished, he executed; whomever he wished, he kept alive; whomever he wished, he set up; and whomever he wished, he put down. But when his heart was lifted up, and his spirit was hardened in pride, he was deposed from his kingly throne, and they took his glory from him. Then he was driven from the sons of men, his heart was made like the beasts, and his dwelling was with the wild donkeys. They fed him with grass like oxen, and his body was wet with the dew of heaven, till he knew that the Most High God rules in the kingdom of men, and appoints over it whomever He chooses. But you his son, Belshazzar, have not humbled your heart, although you knew all this. And you have lifted yourself up against the Lord of heaven.' …That very night Belshazzar, king of the Chaldeans, was slain."
4
Read Sin Of Pride Page 3 Now!
Footnotes:

Daniel 4:30 (NASB)
Daniel 4:30-33
Daniel 4:34-37
Daniel 5:18-23a, 30
WHAT DO YOU THINK?
- We have all
sinned
and deserve God's judgment.
God
, the Father, sent His only Son to satisfy that judgment for those who believe in Him.
Jesus
, the creator and eternal Son of God, who lived a sinless life, loves us so much that He
died
for our sins, taking the punishment that we deserve, was
buried
, and
rose from the dead
according to the
Bible
. If you truly believe and trust this in your heart, receiving Jesus alone as your
Savior
, declaring, "
Jesus is Lord
," you will be saved from
judgment
and spend eternity with God in heaven.
What is your response?
Yes, today I am deciding to follow Jesus
Yes, I am already a follower of Jesus
I still have questions

AllAboutGOD.com Videos
There are hundreds of videos right here on AllAboutGOD.com covering many of the topic pages on the site.
Watch Here