Sin Of Pride (Part 3)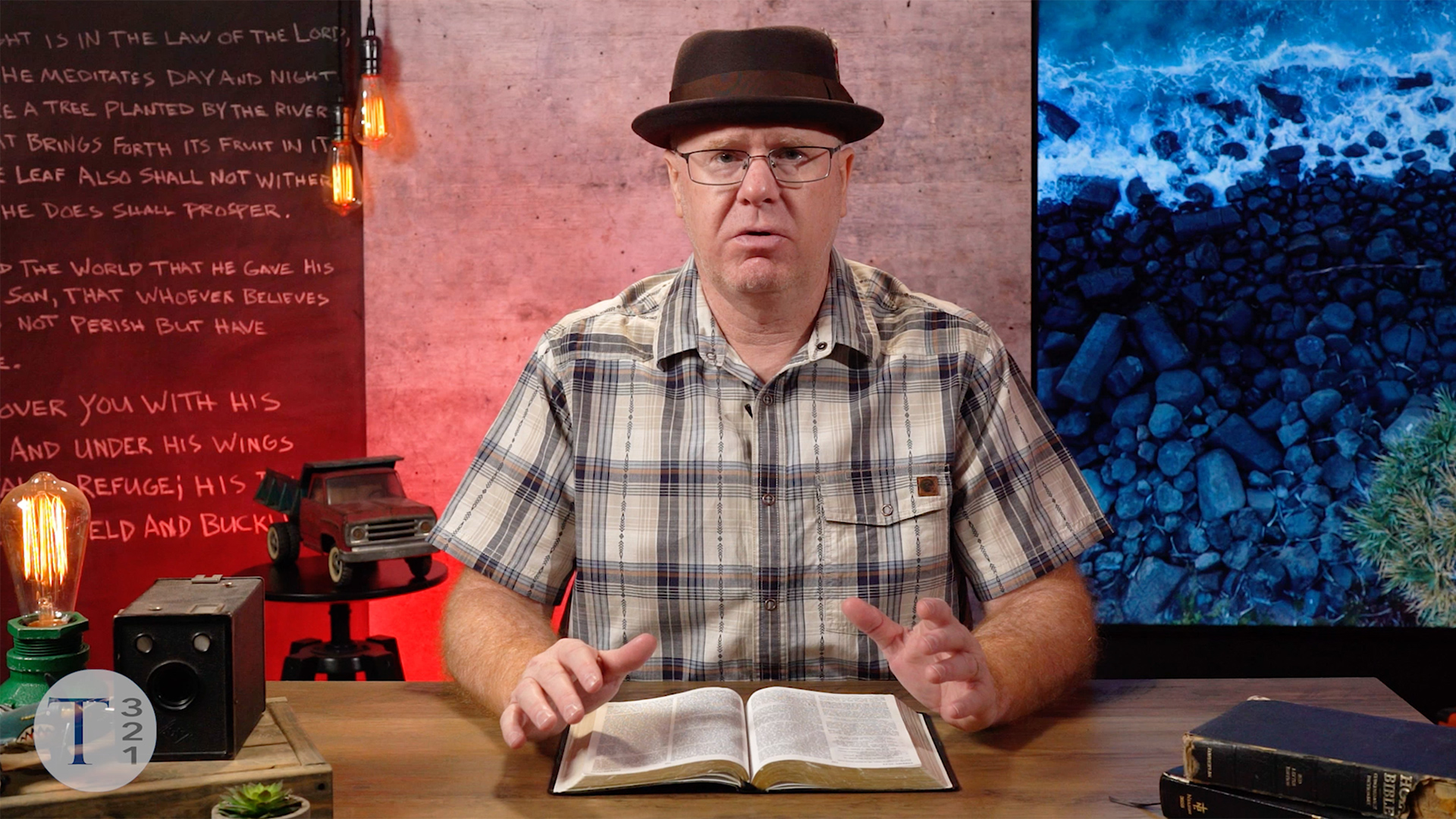 Sin Of Pride - How Pride Works
By looking at the lives of these two men we can learn how the sin of pride might work in our own lives. Nebuchadnezzar, on the one hand, didn't acknowledge God for what He had given him, in this case the throne upon which he sat. He gave himself credit for his success and in doing so he compounded his sin by robbing God of the glory which He was due. Belshazzar, on the other hand, was so arrogant and foolish as to deliberately insult and provoke the God of universe. He defiled the vessels of gold and silver which had been dedicated to God by using them in a drunken orgy and he did so knowing full well how the Lord had rebuked his grandfather not many years before.
1
From these two examples we see how pride can skew our perceptions of reality. In fact, pride must obscure the truth simply because the truth is often very humbling, something contrary to the sin of pride. Nebuchadnezzar's pride deceived him into thinking something that wasn't true: he believed that he had built the great Babylonian empire by his own wisdom and by his might when in fact it was God who "made from one blood every nation of men to dwell on all the face of the earth, and has determined their preappointed times and the boundaries of their dwellings."
2
King Sennacherib, the king of Assyria, had the exact same problem. He gave himself credit for his victories, saying in his heart, "By the strength of my hand I have done it, and by my wisdom, for I am prudent; also I have removed the boundaries of the people, and have robbed their treasuries; so I have put down the inhabitants like a valiant man. My hand has found like a nest the riches of the people, and as one gathers eggs that are left, I have gathered all the earth; and there was no one who moved his wing, nor opened his mouth with even a peep."
3
And yet it was God who gave Sennacherib his success because God chose to use him to exercise His righteous indignation upon certain godless nations. But Sennacherib did not give God the glory due His name, but instead, like Belshazzar he exalted himself against God and insulted Him to His face. And just like Belshazzar, it cost Sennacherib his life. The Lord declared, "Woe to Assyria, the rod of My anger and the staff in whose hand is My indignation. I will send him against an ungodly nation, and against the people of My wrath I will give him charge, to seize the spoil, to take the prey, and to tread them down like the mire of the streets. Yet he does not mean so, nor does his heart think so; but it is in his heart to destroy, and cut off not a few nations. …I will punish the fruit of the arrogant heart of the king of Assyria, and the glory of his haughty looks."
4
God showed His awesome power, wiping out 185,000 Assyrian troops in one night. Sennacherib fled in fear to his capital city, Nineveh, where he was slain in the temple of his false god, Nisroch.
Belshazzar also suffered from a skewed perception of reality. His pride gave him a deluded sense of security. He felt safe upon his throne, behind his high walls; safe enough to mock the God of the universe! But he was a fool to think that he could exalt himself against his Maker.
And so we see that pride can blind us to the reality of our situation. We also see that pride can lead us into further sin against God. Pride led Nebuchadnezzar to rob God of the glory due His name while pride led Belshazzar to insult God to His face. But God will not be mocked by man nor will He be robbed by us. "Will a man rob God? Yet you have robbed Me! …You are cursed with a curse, for you have robbed Me,"
5
and "do not be deceived, God is not mocked; for whatever a man sows, that he will also reap."
6
Sin Of Pride - A Dangerous Enemy
The sin of pride is such a dangerous enemy simply because it pits you against your Maker, and God is an enemy to be feared! "Whoever therefore wants to be a friend of the world [that is, whoever chooses to embrace the 'lust of the flesh, the lust of the eyes, and the pride of life'*] makes himself an enemy of God. Or do you think that the Scripture says in vain, 'The Spirit who dwells in us yearns jealously'? But He gives more grace. Therefore He says: 'God resists the proud, but gives grace to the humble.'"
7
* "For all that is in the world - the lust of the flesh, the lust of the eyes, and the pride of life - is not of the Father but is of the world," (1 John 2:16) a world which was, like Lucifer, created absolutely perfect, but has since, like Satan, departed from its Creator God and has created for itself its own abominable ways.
Read Sin Of Pride Page 4 Now!
Footnotes:

Daniel 5
Acts 17:26
Isaiah 10:13-14
Isaiah 10:5-7, 12b
Malachi 3:8-9
Galatians 6:7
James 4:4c-6; cf. Proverbs 3:34 (LXX)
WHAT DO YOU THINK?
- We have all
sinned
and deserve God's judgment.
God
, the Father, sent His only Son to satisfy that judgment for those who believe in Him.
Jesus
, the creator and eternal Son of God, who lived a sinless life, loves us so much that He
died
for our sins, taking the punishment that we deserve, was
buried
, and
rose from the dead
according to the
Bible
. If you truly believe and trust this in your heart, receiving Jesus alone as your
Savior
, declaring, "
Jesus is Lord
," you will be saved from
judgment
and spend eternity with God in heaven.
What is your response?
Yes, today I am deciding to follow Jesus
Yes, I am already a follower of Jesus
I still have questions

AllAboutGOD.com Videos
There are hundreds of videos right here on AllAboutGOD.com covering many of the topic pages on the site.
Watch Here